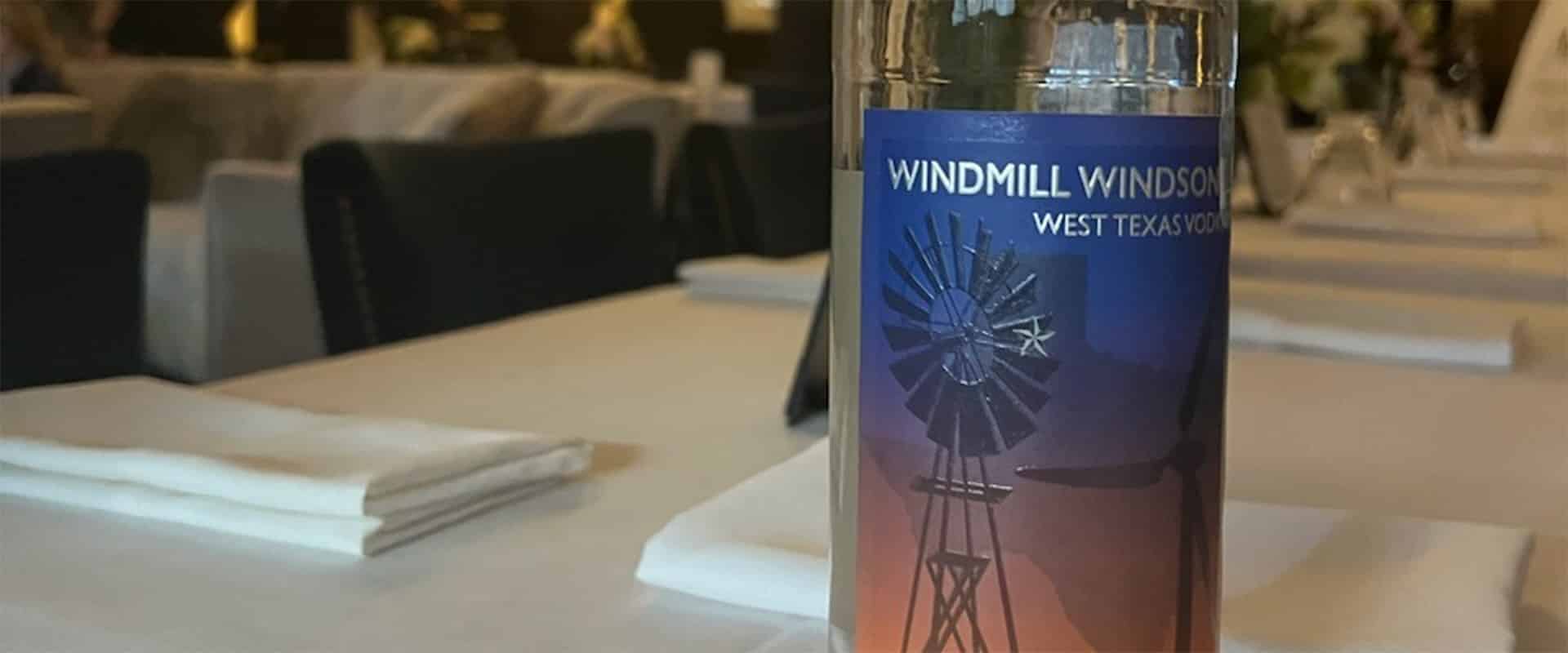 Meet Crystal Melton, Founder
It has been a dream of mine to distill and produce a truly authentic product that captures the spirit of West Texas. So in 2020, I decided to launch Windmill Windsong Vodka, and I knew it had to be an exceptional, genuine product that would show the world what Texas can do.
I knew I wanted to create a one-of-a-kind vodka, so we had a custom still made and got to work. We kept at it and found that distilling 7x produced the finest, purest vodka we had ever tasted.
Windmill Windsong is an exceptional product because my team and I poured our energy and hearts into it.
Growing up, my family ran a small business called the Buffalo Chip, and I learned firsthand the value of hard work and community support. From a young age, I was in the store stocking shelves and helping customers, and as the business grew, each family member took a turn pitching in to support it. Even years later, the grandchildren continue to "pull on the same rope" for the family business, embodying the values of hard work, dedication, and community support that are so essential to the spirit of West Texas.
At the Buffalo Chip, I learned that a business is not just about making a profit but more about being a part of a community.
To this day, our customers are more than just transactions; they are our friends and neighbors, and we appreciate each and every one of them.
I understand that the people make West Texas what it is – a place where hard work, community support, and authenticity are highly valued.
I love that aspect of how I was raised. I wouldn't be where I am without the lessons I learned from my parents and this wonderful community.
Windmill Windsong Vodka brings this authentic West Texas spirit to you.
We know you will taste the quality, but we hope you will feel the heart and soul we put into making every batch.
Thank you, and Welcome to West Texas.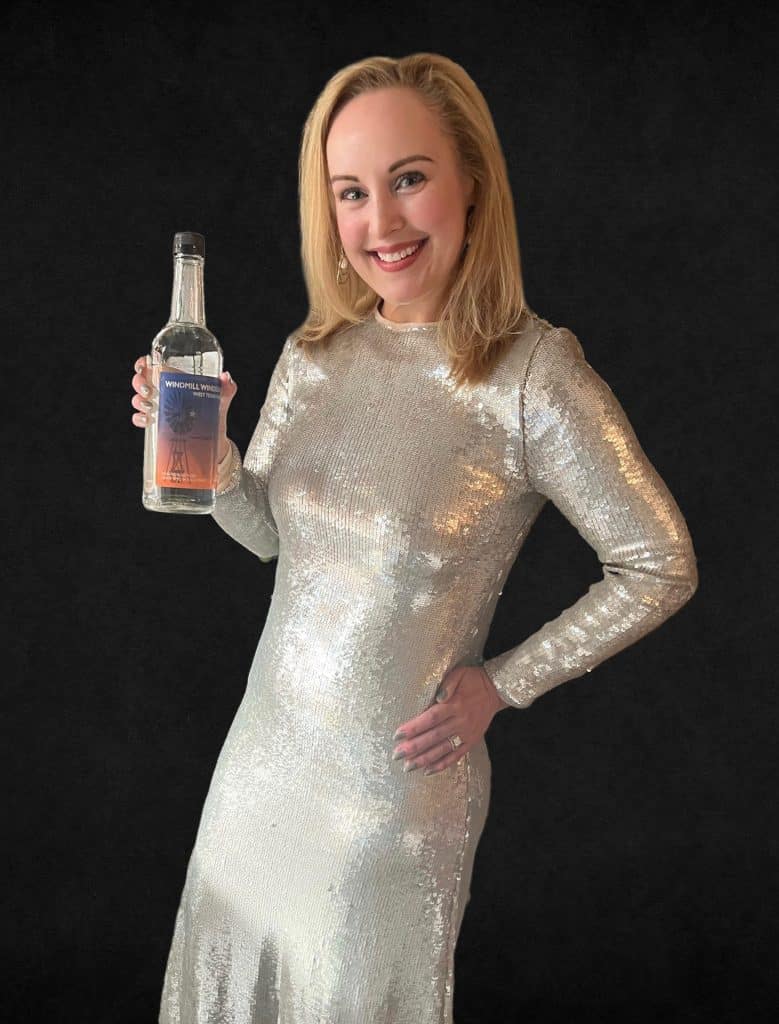 About Tulia
Tulia, Texas is a charming city located in the vast open plains of the Texas Panhandle. The name "Tulia" comes from Tule Creek, which runs through the area, and is derived from the Spanish word "tulia" meaning "reeds" or "rushes" – a nod to the vegetation that grew along the creek.
Founded in 1887 when the Fort Worth and Denver City Railway established a station in the area, Tulia has a rich history that includes the discovery of oil nearby and the growth of agriculture and ranching industries. Today, with a population of just over 5,000 people, Tulia offers a peaceful and welcoming escape from the hustle and bustle of the city.
The community is known for its friendly locals, rural charm, and strong sense of community. Visitors to Tulia can explore the natural beauty of West Texas, enjoy the warmth of Texan hospitality, and experience a small but vibrant community that has retained its unique character and charm over the years.